July 20, 2021
Posted by:

Acarin_user

Category:

Blog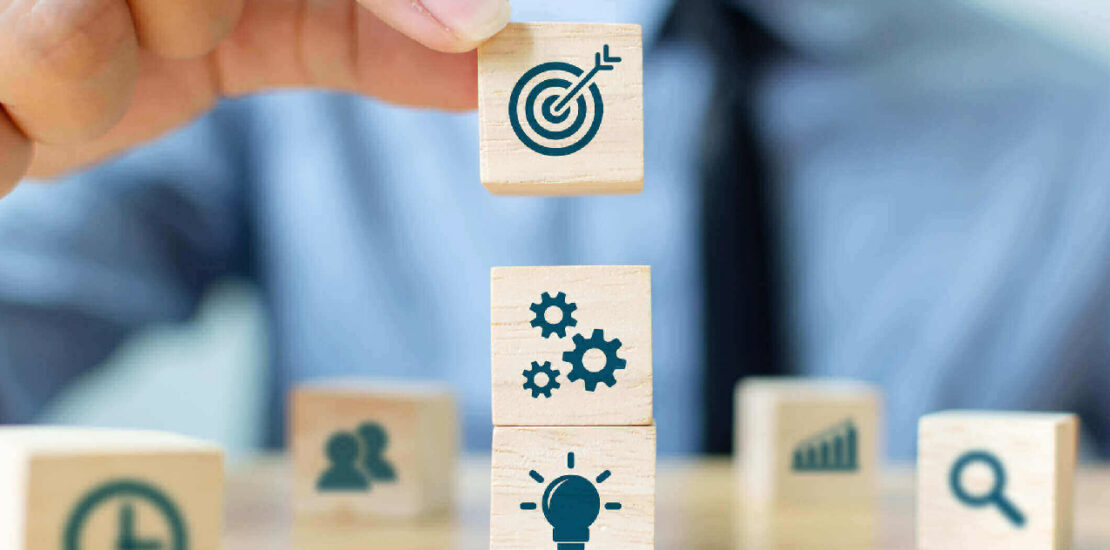 Optimize your path to a successful product launch by partnering with our world-class MVP development company.
What is MVP?
A Minimum Viable Product (MVP) is a great tool to determine the product's potential in the market. This development technique emphasizes validated learning. MVP is a 1.0 version of a product. In minimum functionality, an MVP offers maximum value.
We begin by validating a product idea, receive invaluable user insights and quickly iterate and improve a product, before fully developing it.
Garnering maximum validation in minimum efforts
Releasing a product to the market as quickly as possible.

Testing ideas and assumptions with real users before committing a large budget to the product's full development.

Defining the vision behind the final product to the early customers and gathering invaluable feedback that sets the path for future iterations.

Diving into the market cost effectively. Launching and promoting on a smaller defined market assists in researching and adoption testing.

Breaking down the product development cycle and simplifying end goals into milestones, that are easily achievable.

Facilitating smooth market penetration.

Good starting point for Startups. A functional model serves better in attracting potential investors.
Verify your idea with Acarin and turn it into reality
When you use Acarin to develop your Minimum Viable Product (MVP), you receive valuable insights into what really is viable for your customers. We make sure you get the right product for your situation and all the feedback you need.
We analyze your product vision from all angles, examining your business needs and how your product best fits in. We use our analysis to present you with a detailed plan, demonstrating how your concepts lead to a differentiated product developed on time and within budget.
Identify + Target + Analyze = Solution
We follow a definite process in order to rapidly launch an MVP in the market. For each solution, we follow the learn, build and measure approach.
Business Analysis
Naturally, you want to launch your new MVP quickly to meet your company's overall goals and specific product needs. We examine your product vision and analyze it in terms of your objectives, priorities and challenges. By looking at your customers, proposed users and the competition, we can place your product concept within your overall marketing strategy to leverage your strengths and take advantage of opportunities.
Market strategy
We recognize that one of the reasons for MVP development is to gain market insight on what users value and we develop products that facilitate these efforts. When we evaluate the market environment into which we will place your product, we take a marketing perspective that solves user problems, matches user preferences and highlights product uniqueness and differentiation.
Strategic plan
Based on our analysis, we detail how the MVP development fits into your business plans. Our strategy is designed to further your business goals using your existing capabilities and resources. Our strategic plan includes a validation of your product concepts and details what technologies we propose to use to get you to market quickly and within budget.
Prototype design
We design a high-fidelity prototype using an agile approach that assigns priorities to functions based on user profiles and preferences, as well as your business needs and business environment. We add functions and features as we work our way down the list of priorities until we arrive at a meaningful design for an MVP.
Project Development
Our dedicated MVP development team goes to work to create the product your users are looking for, and we base our design on the functionality of the prototype and the features your users want.
We design for a launch inviting feedback that is positive and constructive. You'll learn what functions and features your users value the most and which ones have less value.