August 13, 2021
Posted by:

Acarin_user

Category:

Blog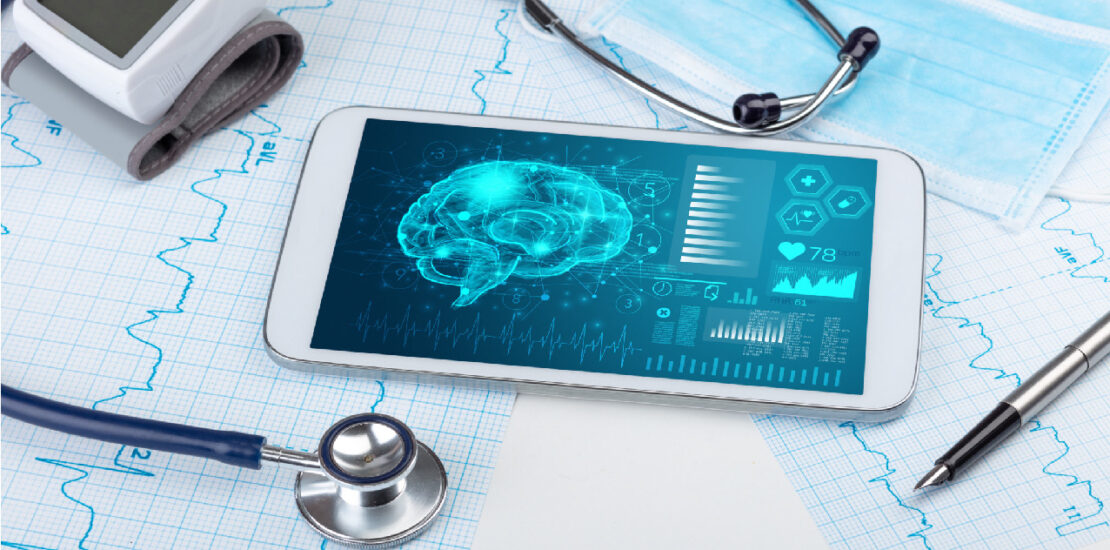 The healthcare industry is undergoing a digital transition and having ready to go solutions available at any time of day can help your clients receive the care they need in a way they trust.
Quality Healthcare Solutions
The shift from traditional to digital healthcare has resulted in more value-based care rather than volume of care. The shift is continuous, integrated, and cost-effective to connect patients, care providers and deliver better patient engagement and care.
Acarin offers agile digital services and solutions to digitize and modernize the healthcare industry. We have been in the healthcare circuit long enough and so we develop impactful healthcare IT solutions that make a difference.
How do our solutions stand out?
HiPAI, one of the most intuitive healthcare applications developed by Acairn, allows you to find healthcare professionals, manage your records, track your medical expenses, and save prescriptions securely.
HiPAI Health Checkup tool provides regular health information not only for yourself, also for all your family members for a longer, healthier life.

HiPAI Symptom Recorder allows you to record and track your symptoms with photo captures and share them with your physician.

With HiPAI Care Plans, you can follow your health routines directly from your care provider in a simple and effective manner.

HiPAI also provides personalized health tips and tools to manage your health proactively
HiPAI Healthcare web and mobile apps
Our team put their combined years of experience in healthcare software and dedicated to work to fulfill our client's needs and produce HiPAI app with measurable results.
By providing two different interfaces for doctors and patients, the application embraced a variety of features helping patients to find a doctor, book the appointments, record their symptoms, scan their medical documents, medicine reminders or track preventive health checkups for the entire family. The app has been integrated with HealthFit and GoogleFit to synchronize the basic data about the patient's health.
HiPAI also gives care providers the power to monitor their patients very closely, assign care plans, or track their activity. All from a single, shared dashboard with a complete, unified view of the patient's health record.
Wrapping up
Every medical center faces challenges. Even the most modernized hospitals need a way to keep information secure and in one place. We ensure that our healthcare apps are HiPAA compliant which entails that they are secure. Confidential information related to the patients and hospitals or doctors are protected when they are saved on mobile devices and are transmitted via the client-server model.