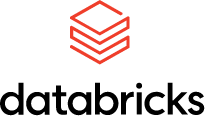 Financial Services
Unify data and AI on an open and collaborative platform that empowers you to minimize risk, deliver superior customer experiences and accelerate innovation.
Healthcare and LifeSciences
The Databricks Lakehouse for Healthcare and Life Sciences provides GE Healthcare with a modern, open and collaborative platform to build patient views across care pathways.
Manufacturing
Databricks helps manufacturing organizations optimize their supply chains, boost product innovation, increase operational efficiencies, predict fulfillment needs and reduce overall costs.
Would you like to speak to one of our technologists over the phone? Just submit your details and we'll be in touch shortly. You can also email us if you would prefer.