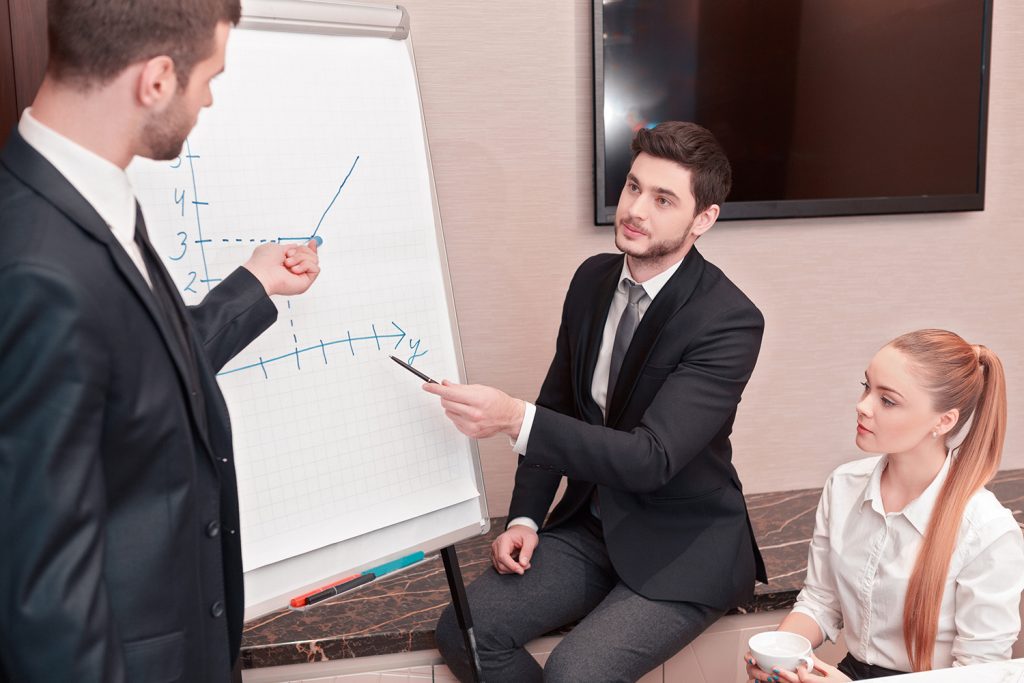 Digital Strategy Consulting
Digital Strategy is a buzzword used across the Top 5 consulting firms and fortune 500 companies. However, many IT leaders seems to get lost while deciphering the strategies into tactical implementation which can bring values to the business. We help companies to develop a right sized tailored strategies which can be translated into an implementable digital capabilities that can bring values to the business and empowerment to IT teams. It is inevitable that companies will end up making a few mistakes; we help them correct these mistakes.
Our digitized solutions has proven track record that can transform a company's business model by shifting the basis of its revenue stream from transactional sales to sophisticated, value-laden offerings that produce recurring revenue.
Acarin Digital Strategy – we help business to assess their potential growing using digital toolkits and choose a new direction which utilizes the right mix of digital tools, resources and talents to increase productivity, efficiency, revenue and growth.
Focus Areas
Technology
Agile Process
Resource Optimization
You can transform your business to a revenue-producing asset.
Planning & Strategy
Our clients are often surprised by the possibilities we present to them; by thinking outside the box we present exciting new ventures:
Enabling new digital channel to acquire millennial customers
Increased productivity through new digital tool integration and introduction
Improved Customer insights through data analytics
Agility in solution implementation – Getting results immediately rather than waiting for months/years.
Research Beyond the Business Plan
We also ensure that the entire business and IT stakeholders are included in the strategy identification and development process and that no one is left out during the digital transformation. The most crucial part is to develop a customer centric strategy which would benefit both end consumers and business.
This is the most worrying part for most clients going through or needing a turnaround; it means that incoming cash flows will change completely. We help ease these issues through fantastic financial projections and a realistic view of what can be accomplished.
Implementing the proposed solution can be daunting when you're transforming your business. We build every proposed solution with a stack of integrated modern technologies and services. By combining technology and data analytics with performance blueprints, best practices, and expert guidance. Whether your business goal is protecting margin, sustaining growth, aligning with market trends, we build the right sized capabilities and services to get you there.
Our Implementation Roadmap
A strong IT Strategy and Implementation requires going beyond intuition and experience, and supporting your idea with fact-based market research with infused modern technology solutions and approach. Your IT solutions need to include comprehensive solutions that you can meet your immediate and long-term business needs, so don't let yourself down by adopting piece meal based solutions.  We utilize 10 different technology blocks to design the solutions:
User Experience – Easy to interact with the system
System Architecture – Best technology stacks to enable the business capabilities
User Management – Managing user's persona across the business process cycle
Data Management – Maintaining the the system and user data effectively and securely
Cyber Security – Protecting the data from cyber threats
Cloud – Leveraging cloud based technology and solutions
Mobility – Adopting Mobile-First approach 
Compliance & Auditing – Meeting local government security and compliance needs
Analytics – Providing customer engagement insights for better decision
Competitor Research & Analysis